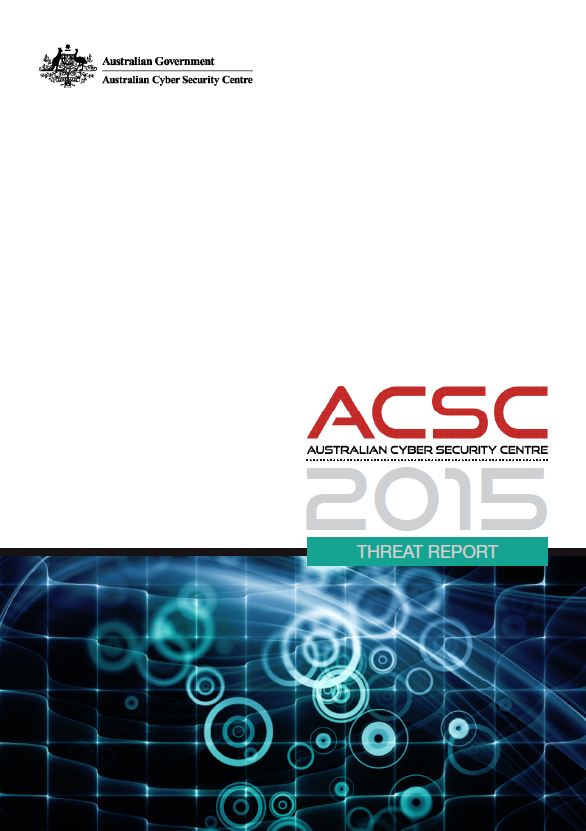 The cyber threat to Australian organisations is undeniable, unrelenting and continues to grow. If an organisation is connected to the internet, it is vulnerable. The incidents in the public eye are just the tip of the iceberg.
Australia must be vigilant and proactive in its approach to cyber security, investing resources to meet the challenges of a complex cyber environment.
Compromise is expensive. It can include financial losses, damage to reputation, loss of intellectual property and disruption to business. Australia cannot afford this.
This is the first unclassified Australian Cyber Security Centre (ACSC) Threat Report. All ACSC partner agencies have contributed to provide information tailored for Australian organisations about the threats their networks face from cyber espionage, cyber attacks and cybercrime. It also contains mitigation and remediation information to assist organisations to prevent, and respond to, the threat.
To combat the threats detailed in this report and reduce the risk of compromise, organisations must move now to implement cyber security measures to make Australia a harder target, increase the confidence of Australians when they are online, and maximise the benefits of the internet for Australian organisations.
Ultimately, this will see organisations and their users taking greater responsibility for the security of their networks and information. The ACSC has been established to help in this process.
The information in this report is designed to assist the achievement of a more cyber secure Australia. Your feedback is welcome.
read more at:
Australian Cyber Security Centre Threat Report 2015